Volunteering For You
Over 100 Years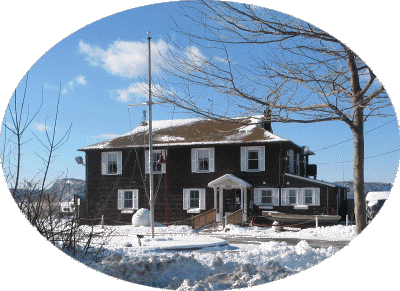 In past century and the next one,
we are committed to continuing our
role on the waterfront, volunteering
to provide everyone in the Ossining community
with affordable access to the Hudson River,
at no cost to taxpayers.

Ossining: Join your historic boat club today!
We Welcome All Of Ossining
Our unique clubhouse gives Ossining a sense of place

Join Us on the Water

Apply for a 2016 working membership at Ossining Boat & Canoe,
in Engel Park near the train station
Westerly Road at Secor Road
For membership details, click


Click here for a map


Who Are Boaters?
NMMA Facts and Demographics


"I Know, up on top you are seeing great sights,
But down here at the bottom we, too, should have rights."
- from Yertle the Turtle, Dr. Seuss, © 1958
"...there is nothing -- absolutely nothing -- half so much worth doing ..."

Email OBCC

P.O. Box 743
Ossining, NY 10562
nibbles since February 2003
This page was last updated by TME on 02/28/17 10:47 PM.
© 2003-2016 0ssining Boat & Canoe Club, Inc.



PΩ.